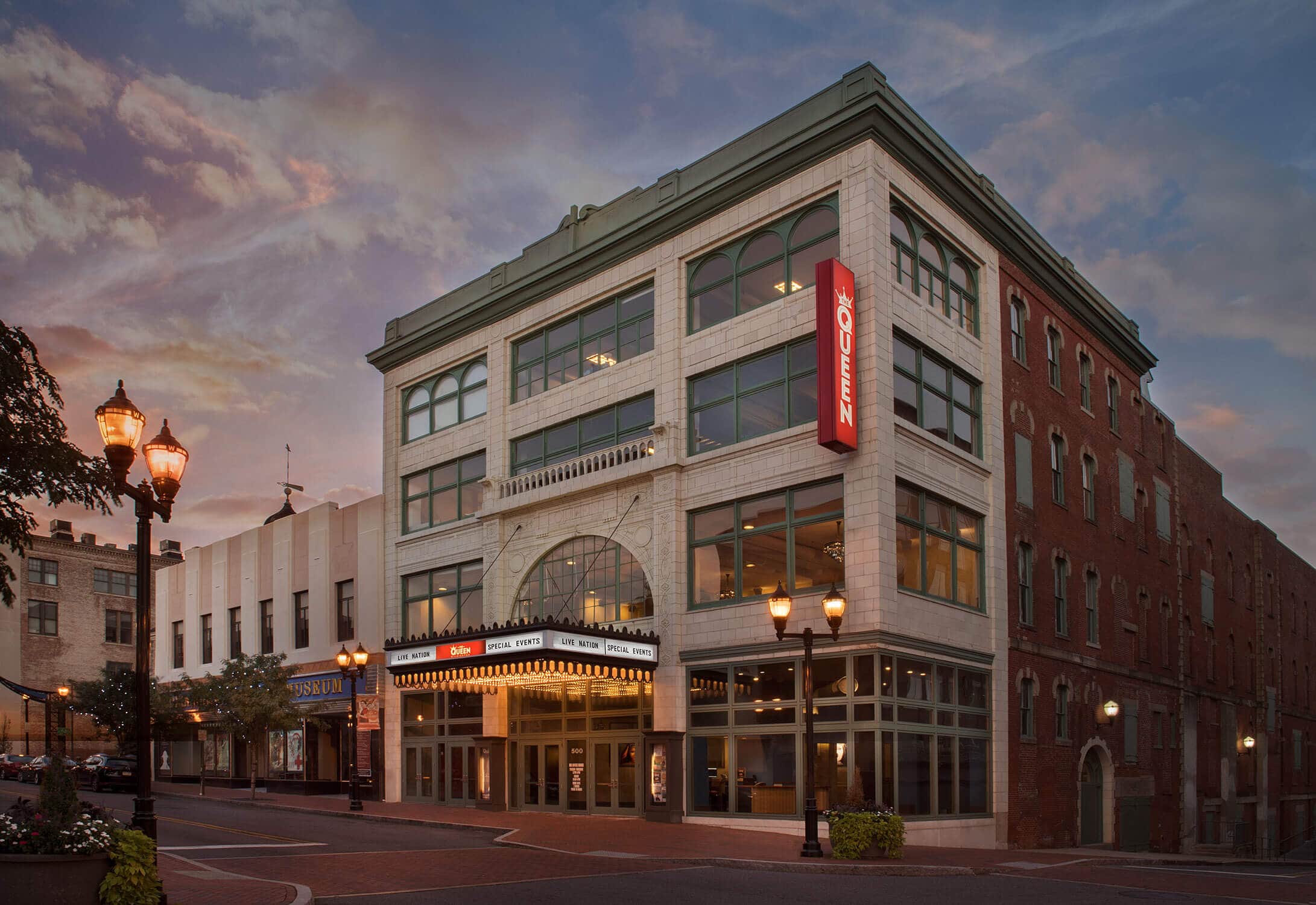 A staple in downtown Wilmington, Delaware, The Queen brings top entertainment talent across all genres to the stage. Featuring a state-of-the-art music hall, venue-wide renovations, and an outdoor bar, The Queen continues to build its reputation as a piece of living history.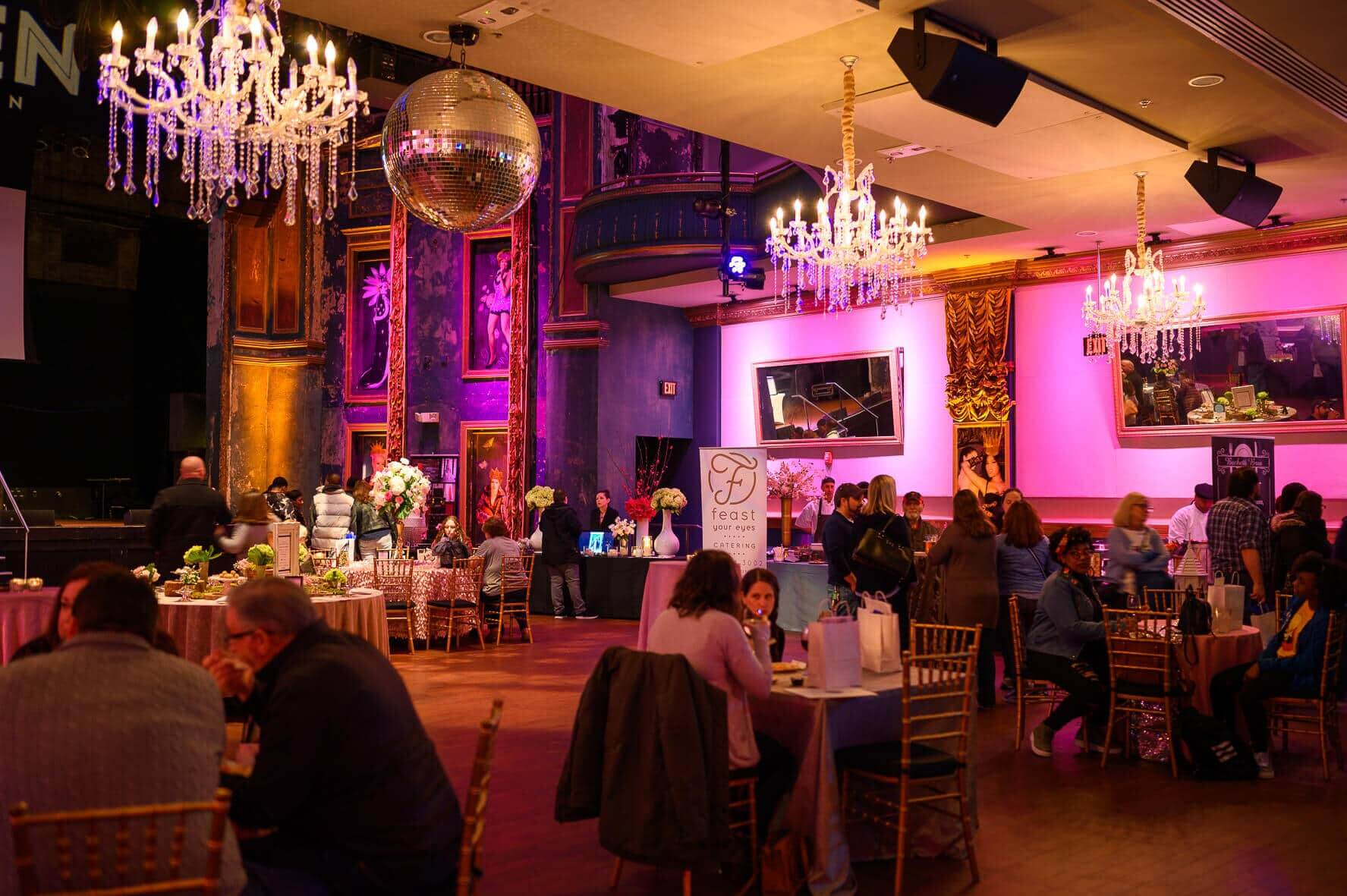 Need a legendary venue that your guests will never forget? Look no further than The Queen.
Follow
Us on Instagram
Stay Up To Date
V.I.P is the place to be. Join our exclusive list and be the first to know about upcoming events and shows at the Queen!