Save The Date!
Upcoming
Events
Get to know our artists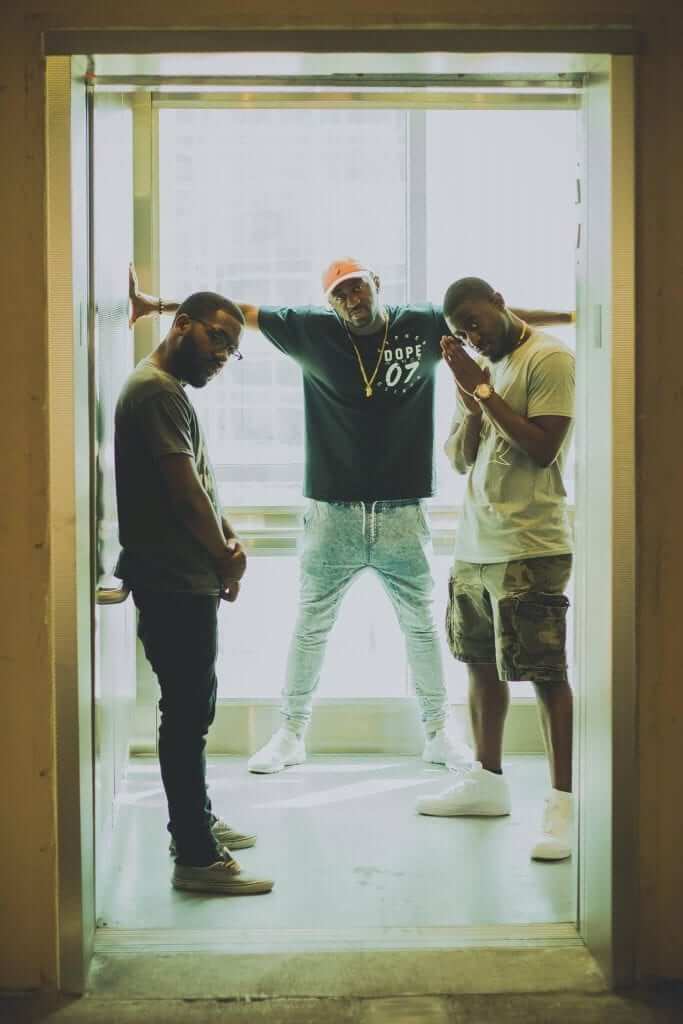 Cypher Clique
It's been almost 2 years and local hip-hop group Cypher Clique is returning to The Queen's Crown Room on July 24th. The group has been performing independently around the east coat for the past 5 years. During this time they have performed with major artists such as Mac Miller, Meek Mil, Wale, Travis Scott, Machine […]
Read Feature
Covid Procedures
The following must be observed for everyone's safety.
At seated shows in the Knights Bar and Crown Room, we encourage online ordering to minimize time spent retrieving drinks/food at the bar.
Guests that are not vaccinated are encouraged to wear a mask at all times when not drinking/eating.
Our staff will continue to wear masks until further notice.
We will continue to closely monitor CDC and State COVID guidelines to ensure the health and safety of our patrons and staff. 
Stay Up To Date
V.I.P is the place to be. Join our exclusive list and be the first to know about upcoming events and shows at the Queen!